Website under maintenance…
Our offerings are based on the yogic teachings of world renowned master Paramhansa Yogananda-author of Autobiography of a Yogi. Recent studies in the field of Medicine and Neuroscience have proven the validity of these ancient Indian teachings.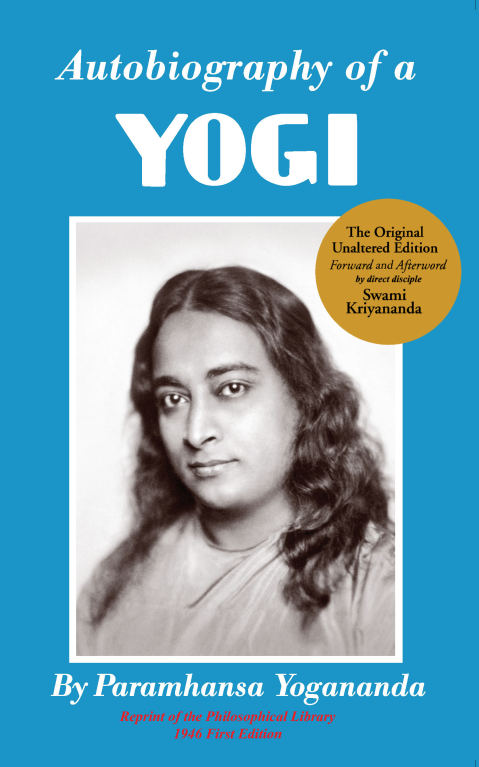 We are a team of Health Professionals (Medical Doctors, Healers, Yoga Teachers and Meditation Practitioners) dedicated to offering time tested practical solutions to the corporate world in the field of stress management, health and success. Over the last few years, we have been conducting experiential health and healing workshops at various forums in India and abroad. Our experience of sharing these teachings has been remarkable and fulfilling.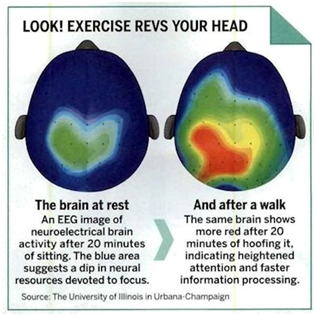 If I tell you there is something you could do right now to enhance your mood and attention and it is also free, would you like to do it? Perhaps you would… Yes I am talking about physical activity which literally means moving your body. Neuroscientist Wendy Suzuki has found in her research that exercise profoundly affects the structure and functioning of our brains. Predominantly this effect is seen on two specific areas of our brains-Prefrontal cortex and Hippocampus.