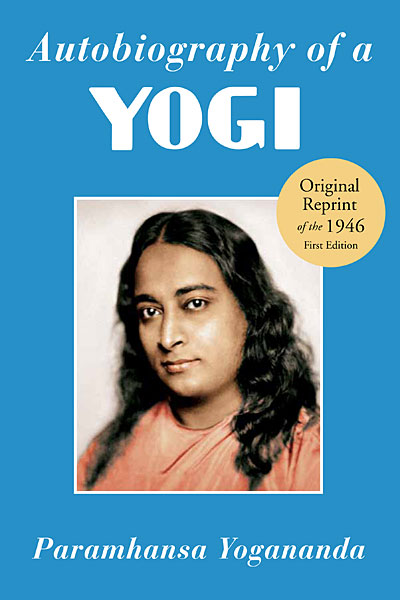 DAILY QUOTE
Keeping out of the hospital is not health. To be able to resist disease, to bear strain, to stimulate mental vitality, and to feel the body as a luxury– as a bird feels when shooting through the air, and as a child does always — is health.
— Paramhansa Yogananda
Based on Ancient Wisdom & Modern research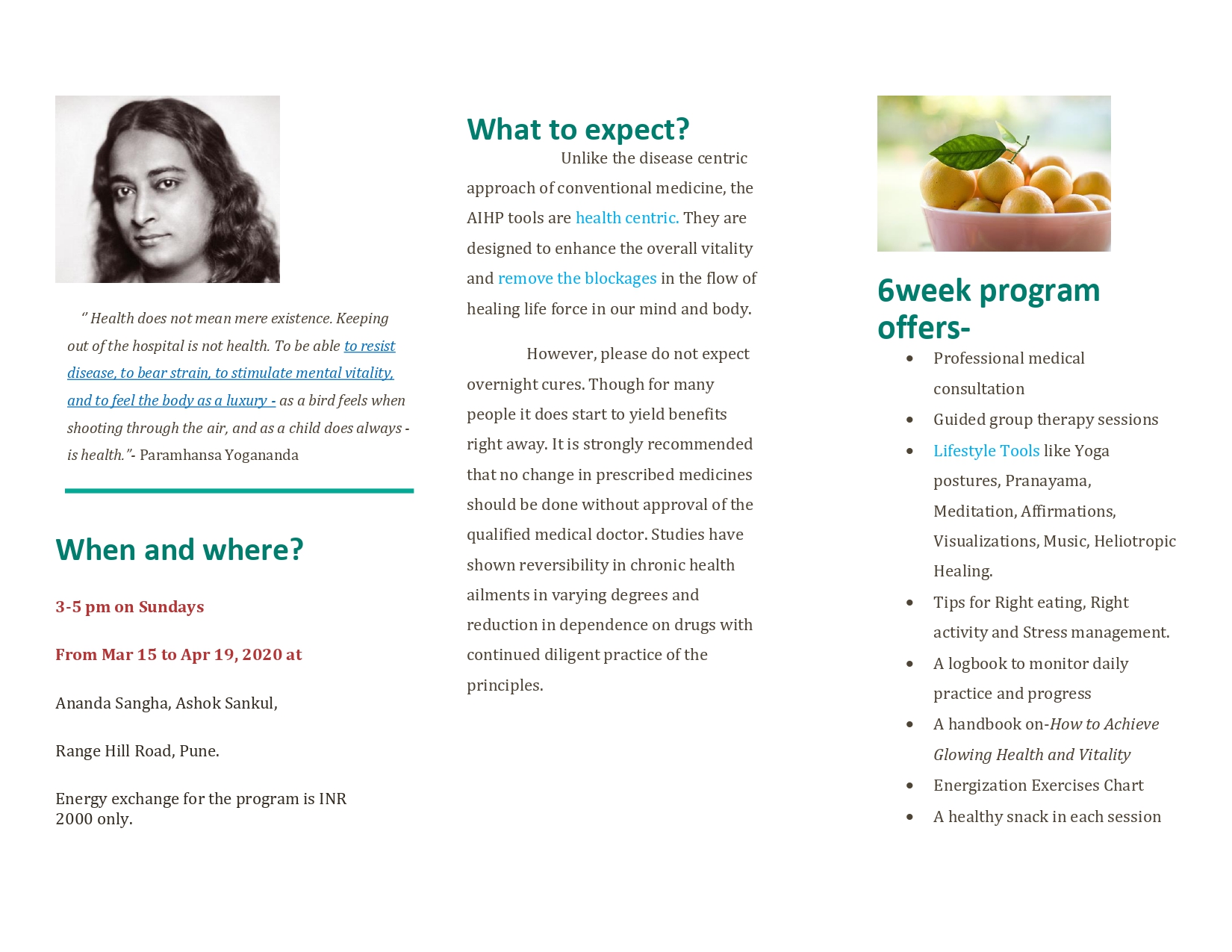 Health Series by Dr. Amit Aggarwal & Dr. Aditya Gait
Sunday , Mar 15 to April 19, 3.00 PM to 5.00 PM.
Energy Exchange: 2000 Rs
For Registrations…
'The overall experience of the program was extremely good, useful, beneficial and systematic. The presentation of the teachers is excellent. Overall rating 5/5.'
-Surhuda
'This program is very energetic and rejuvenating for me. It has resulted in increased calmness
and energy level. Overall rating 5/5.'
-Sujata
'The beauty of the program is the fact that it is concise and to the point. The program is
excellent and if we practice all the principles taught here, its surely going to be a life changing experience. Overall rating 5/5.'
-Sarang
'The program is really energizing. I am (feeling) more energised, calm, more joyful, and able
to appreciate nature. Overall rating 5/5.'
-ST Vassan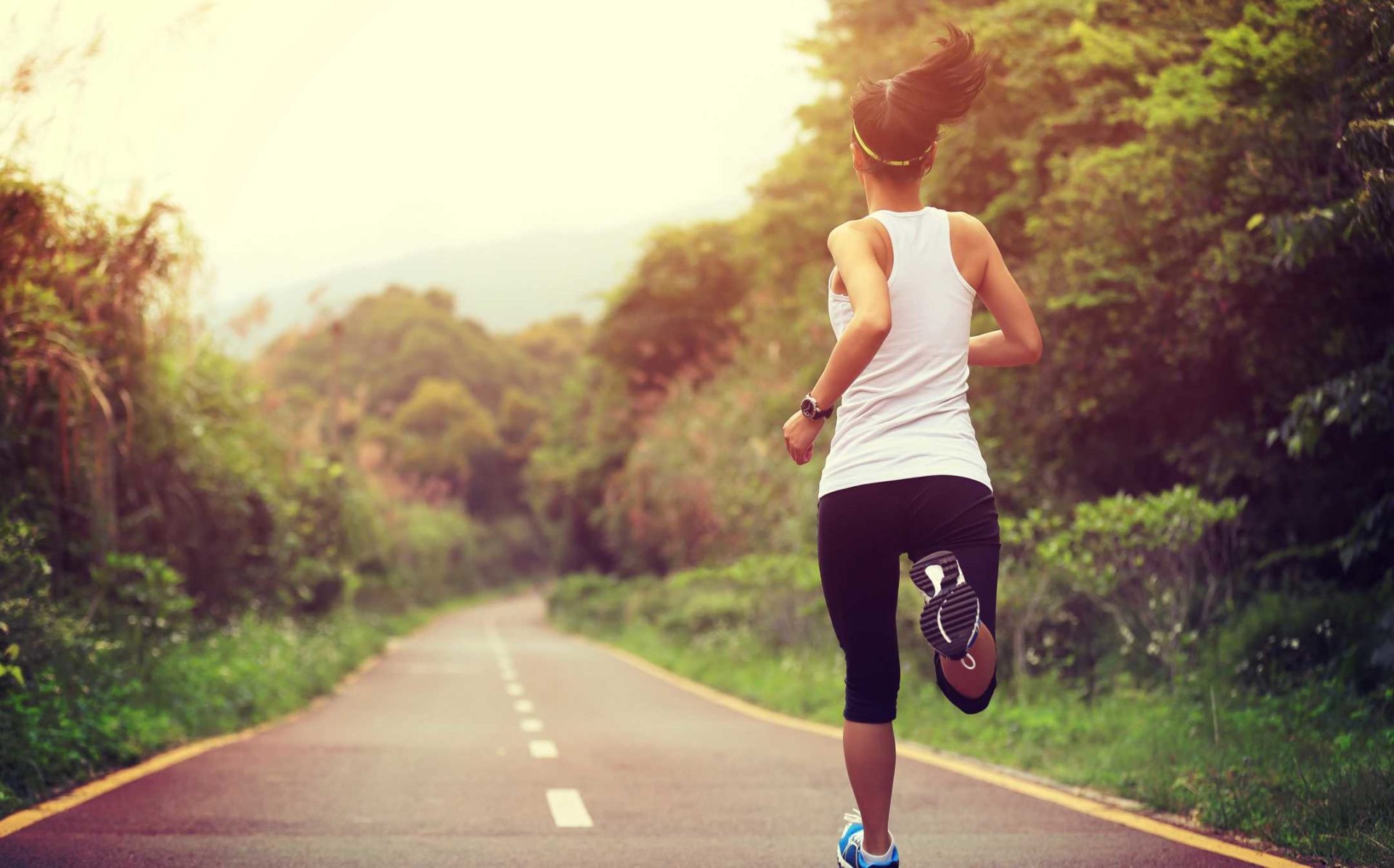 Talking as a devotee: does exercise have any relevance to the spiritual path? If mind is superior to body, why should one bother?
I think that exercise is not only good for devotees, but that it's good for everybody. Of course, we all have busy lives, but I would like to give out some points on why it is important to make time for it, and especially for a devotee.
Let's actually start with the question: why is it good for everybody? Exercise can be overdone, like any other thing, but what we may call proper exercise is something that brings more energy into your body than what you spend.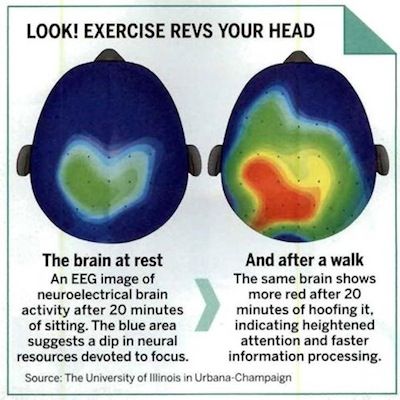 NEUROSCIENTISTS HAVE FOUND THAT EXERCISE IS ONE OF THE MOST TRANSFORMING THINGS TO YOUR BRAIN.
If I tell you there is something you could do right now to enhance your mood and attention and it is also free, would you like to do it? Perhaps you would… Yes I am talking about physical activity which literally means moving your body. Neuroscientist Wendy Suzuki has found in her research that exercise profoundly affects the structure and functioning of our brains. Predominantly this effect is seen on two specific areas of our brains-Prefrontal cortex and Hippocampus.
RESEARCH HAS SHOWN THAT WHEN WE EAT RIGHT KIND OF DIET, IT HELPS TO BUILD HEALTHY MICROFLORA IN OUR GUT WHICH IN TURN RELEASES NEUROCHEMICALS TO AFFECT OUR MOOD POSITIVELY.
Father of modern medicine Hippocrates postulated almost 2500 years back that all diseases begin in stomach. Modern day researchers have found exactly the same truth when they discovered that there is a fine line of communication between human brain and gut called gut-brain axis.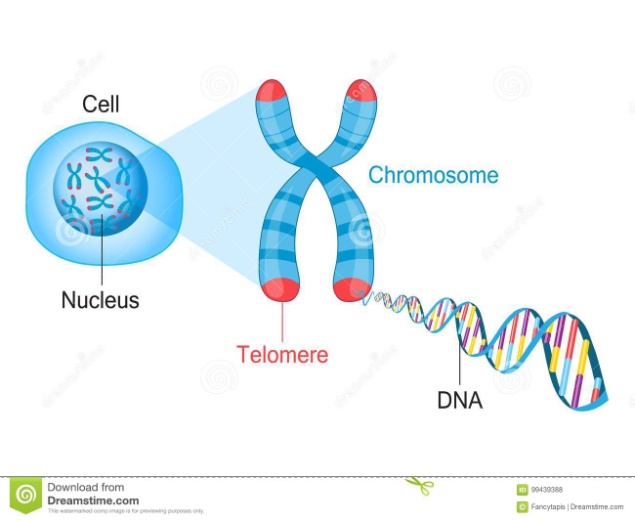 GROUND BREAKING RESEARCH BY NOBEL LAUREATE SCIENTIST DR ELIZABETH BLACKBURN PROVES THAT OUR PACE OF AGEING DEPENDS ON OUR ATTITUDES AND LIFESTYLE.
Since ages humans have been curious to know the ways to live longer and healthier. In last few years scientists have come closer to answer this question. Dr Elizabeth Blackburn is one of them who won the Nobel Prize for doing her pioneering research in the field of science of longevity. Her ground breaking research is about the telomeres.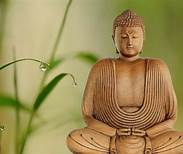 FOR THE FIRST TIME RESEARCHERS COULD FIND A NEUROPHYSIOLOGICAL LINK BETWEEN OUR BREATHING PATTERN AND MENTAL RESPONSE.
Traditional Indian teachings of yoga have highlighted the mind-breath connection time and again. But sceptics were always asking for a scientific proof of such relationship. Some of the scientific studies in recent times have confirmed the role of breath in regulating our mental outlook. One such study was done at Trinity College of Dublin where scientists were exploring the neurophysiological link between breathing and attention. Researchers found for the first time that pattern of breathing had a direct effect on the levels of natural chemical messenger in our brain called Nor-adrenaline.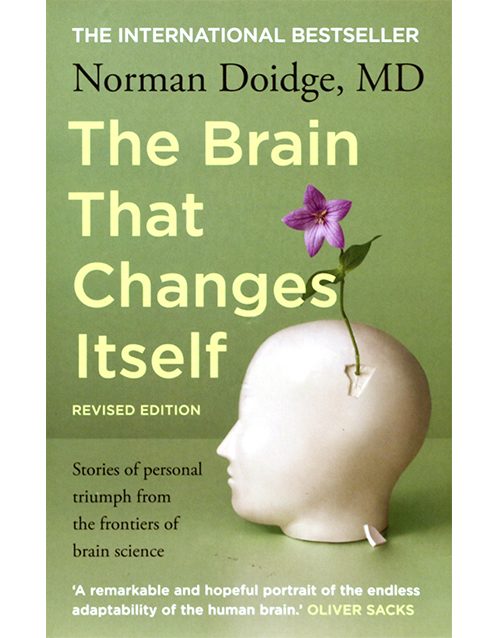 LAST TWO DECADES HAVE BROUGHT FORWARD SOME GROUND BREAKING RESEARCH IN THE FIELD OF NEUROSCIENCE. NEUROPLASTICITY AS THEY CALL IT MEANS, OUR BRAINS HAVE INFINITE CAPACITY TO RESTRUCTURE AND REORGANIZE ITSELF.
Just about 25 years ago when I joined the medical school the standard teaching across the world was that human brain doesn't grow beyond the age of five. Fortunately in the last two decades the neuroscience has gathered enough evidence to show that human brain retains its capacity to grow and reprogram neurons from cradle to grave. Dr Norman Doidge in his famous book –The Brain that Changes Itself– writes that how researches have observed the hitherto unknown property of human brain called neuroplasticity.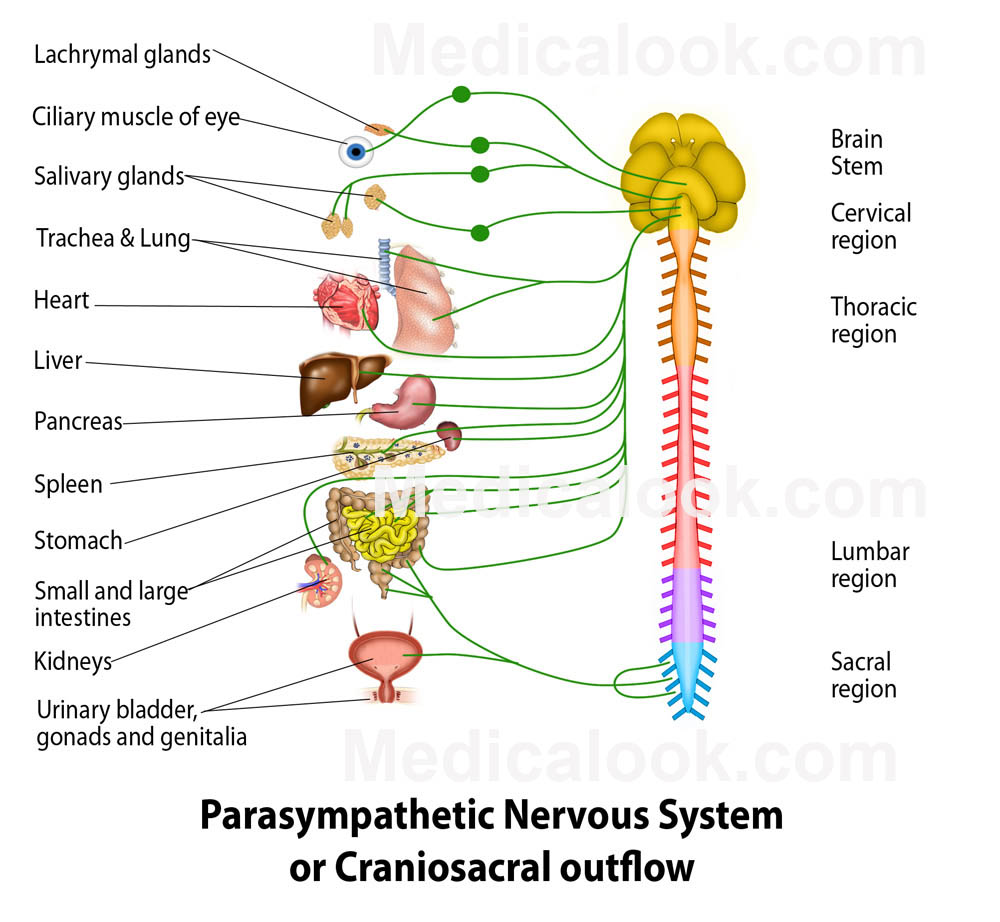 "HEALTH DOES NOT MEAN MERE EXISTENCE. KEEPING OUT OF THE HOSPITAL IS NOT HEALTH. TO BE ABLE TO RESIST DISEASE, TO BEAR STRAIN, TO STIMULATE MENTAL VITALITY, AND TO FEEL THE BODY AS A LUXURY -AS A BIRD FEELS WHEN SHOOTING THROUGH THE AIR, AND AS A CHILD DOES ALWAYS- IS HEALTH. ''
–PARAMHANSA YOGANANDA
Going by this definition it may not be surprising that very few of us can consider ourselves truly healthy and the rest would require spiritual, mental, emotional and physical healing in varying degrees to attain the state of perfect health. It is here that Yoga holds promise and has a potential to deliver exactly what we are expecting.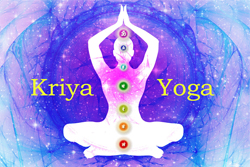 Yogananda said, "God is nearer than the nearest and dearer than the dearest", but scriptures tell us that it still takes us millions of lifetimes to understand and realize this simple fact. One of the reasons I feel why it takes us so long is that, since God has given each one of us a separate individuality, we become so engrossed in our individuality that we are hardly able to notice anything beyond it. Even when I am writing this blog and you are reading it, there are countless operations happening in our bodies including our breathing, heartbeat, food getting digested-absorbed-assimilated, thoughts being received and understood and so on. The beauty is that none of this is happening because of our conscious application of will. All these processes are happening like a running background application in our system. In fact Swami Kriyananda wrote a beautiful chant on this subject which I feel is worth quoting here.
WHO WE ARE
We are a team of Health Professionals (Medical Doctors, Healers, Yoga Teachers and Meditation Practitioners) dedicated to offering timeless wisdom of Yoga Science as practical solutions to the corporate world in the field of stress management, health and success. Recent studies in the field of Medicine and Neuroscience continue to prove the validity of these ancient Indian teachings.
Over the last few years, we have been conducting experiential health and healing workshops at various forums in India and abroad. Our experience of sharing these teachings has been remarkable and fulfilling.
Living-Wisely is a venture affiliated to Ananda Sangha, which is a worldwide movement dedicated to uplifting consciousness based on the yogic teachings of world renowned master Paramhansa Yogananda— Author of Autobiography of a Yogi. Ananda Sangha has been sharing these teachings for over 40 years in America, 20 years in Europe, and over a decade in India.
We are pleased to offer our services and share these wonderful teachings with you.